We are high quality glassware supplier in China!
China has many glass supplier,Our advantage lies in:
1.providing you with more cost-effective products. It is shown in the following points:
We can provide more series products such as Glass Vase, Glass Candle Holder, Flower vase, Blown glass vase, Decorative glass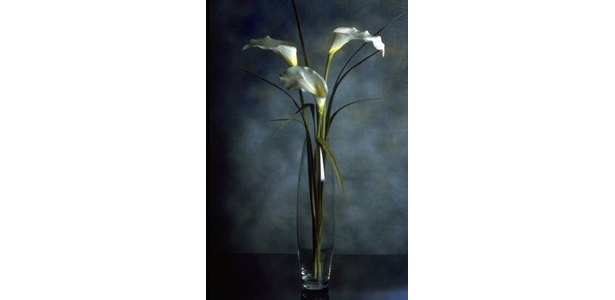 vases, Wedding glass vase…….So that you can save the trouble of looking for different suppliers. Because we have many different types of high quality cooperation factories. After many years of cooperation, we have formed a good running mechanism of cooperation to ensure the delivery time and quality.
2.Quality of product. We have different types of cooperation factories. Each factory focus on one particular type of product and they have rich experience in production of export goods.So we can offer you the best quality and professional product;
3.The higher the price, the better the quality. But we will provide you with the best quality glass products on the same price. Pure low price may not allow you to get the best profit. Because it also involves other problems such as customer's satisfaction, word of mouth, sales pace. We belive that better quality will make you more profitable.
On the basis of quality assurance,we'll guarantee the timely delivery according to your requirement so as not to affect your sales,of course this also need your coorperation.
Welcome to browse our website,If you find interested products, please refer to my inquiry.